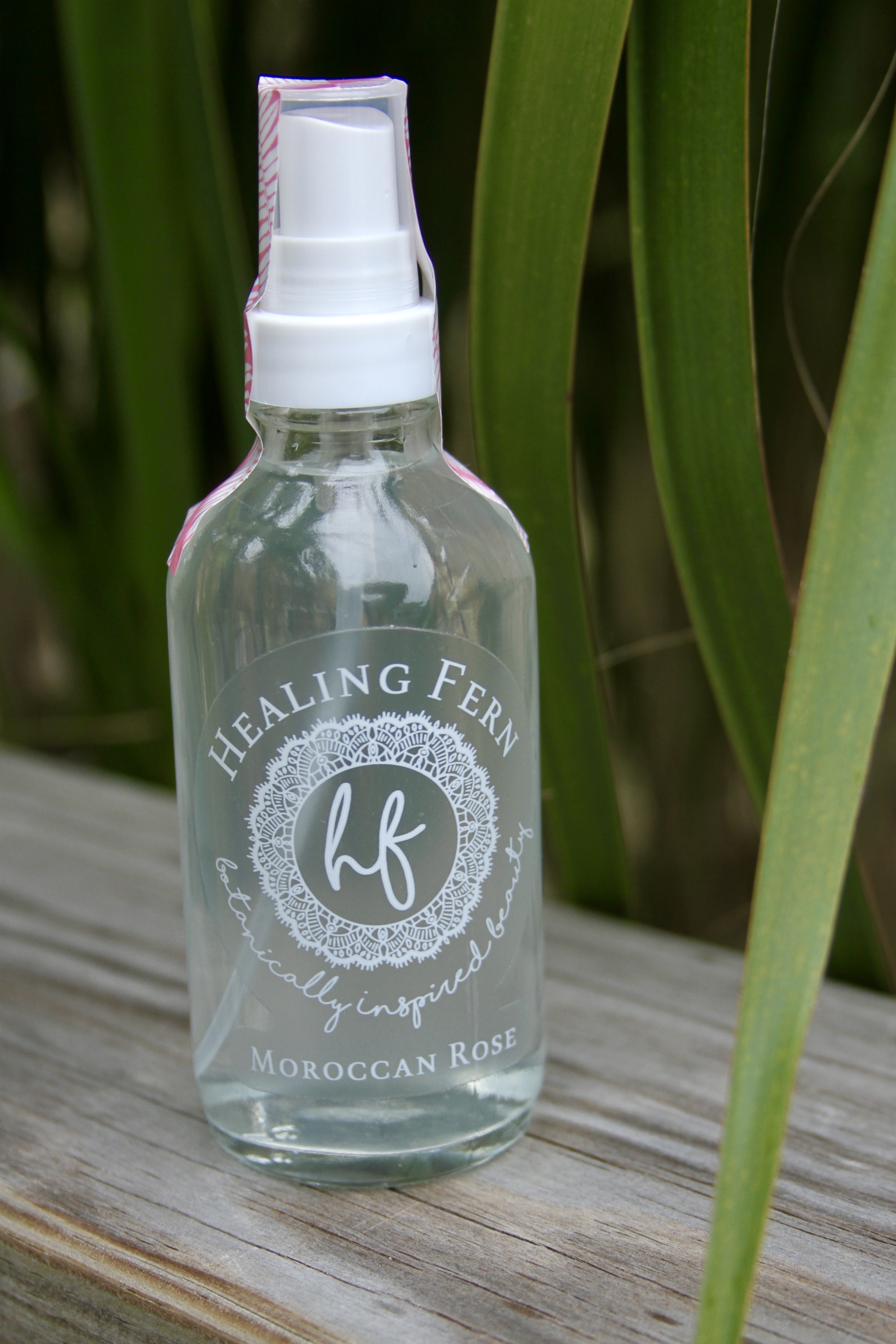 Moroccan Rose Hydrosol
An Ayurvedic classic. Gentle & soothing for all skin types. Balances skin's pH. Promotes sensuality, harmony & self care. Anti-inflammatory toner to heal tired and thirsty skin.
Ingredients: 100% pure steam distilled organic Moroccan rose petals. (rosa damascena)
sold out
This ancient beauty remedy can be used any time to help hydrate and gradually improve complexion. Perfect as a makeup setter and cooling toner throughout the day.
To Use: On freshly washed face, apply 4-6 full sprays. Once skin is saturated, gently press clean hands onto skin to allow botanical benefits to settle in.